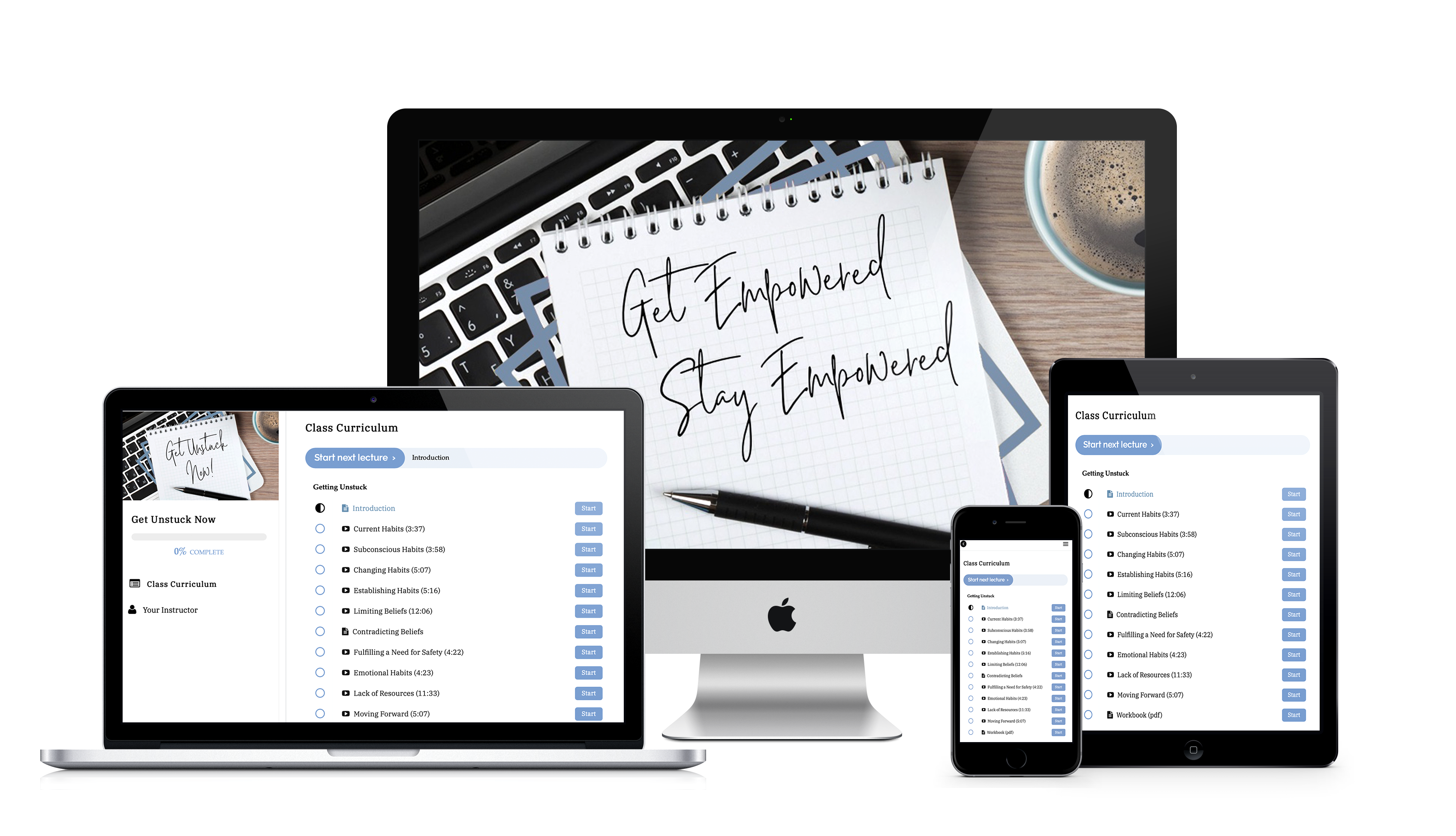 Are you leading your life, or are you just managing it?
---
Most people aren't Self-Leaders; most people are reactionaries. They live life on autopilot, bouncing from one experience to the next. One conversation, one interaction, one social media post can hijack their emotions and ruin their entire day. Normally, people behave as servants to their emotions, moods, and impulses as they move from one reaction to another. They are not conscious to their own power, therefore, they don't believe they can change their lives.
Self-Leaders are guided by their own internal compass. They are open to bettering themselves because they understand that genuine life changes occur from the inside out. They don't allow their emotions or actions to be controlled by other people's emotions and actions. They are self-led. They choose deliberately. They live life on purpose, not on default.
Our level of self-leadership determines our satisfaction and success in all areas of our lives. Whether you are a parent, a teacher, an entrepreneur, or a CEO, you can't affectively lead others if you cannot lead yourself. Your relationship with yourself is the determining factor for how you interact with others. It also determines your level of health, success, and happiness. It all begins with your thoughts and emotions, and it surfaces through your actions, behaviors, and habits. If you're ready to become a better Self-Leader, you can Sign Up for our school below.

Enroll Anytime
Lifetime Access
Use Computer, Phone, or Tablet
Work at Your Own Pace
No Tests or Quizzes to Pass
Text, Audio, and Video Lessons
Comment and Discuss
15-Day Refund Guarantee


Confidence
Feel the freedom of being yourself without any pretense or shame.

Emotional Resilience
Bounce back faster from intense emotions and experiences.

Self-Leadership
Step into your power by taking ownership of your thoughts, emotions, and patterns of behavior.

Self-Alignment
Support compassionate self-talk and restorative behaviors to promote a healthier relationship with self.

Assertiveness
Communicate your needs, desires, and requests in an appropriate and effective way.

Internal Balance
Utilize new techniques and habits to help you maintain emotional harmony and mental wellbeing.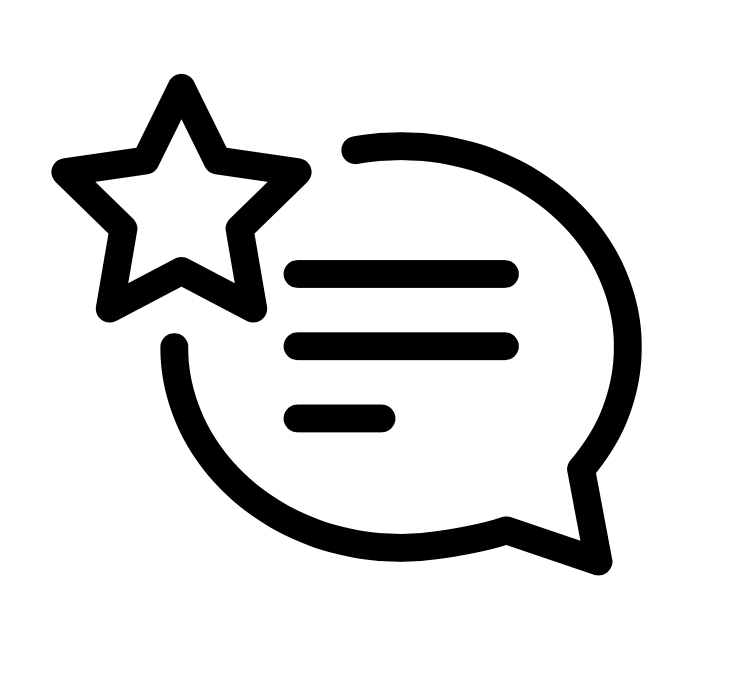 "I've been following Emily on Instagram for years and she always has an incredible ability to explain things in a new way. Just listening to the video lessons makes me feel better about myself. I recommended her courses to my girlfriend and my sister."
- Dante R., Entrepreneur and Musician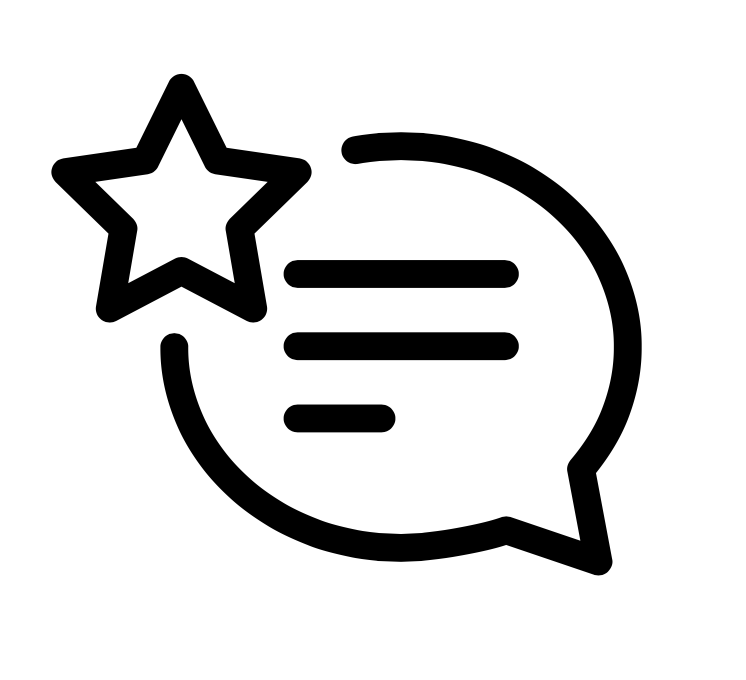 "Life-changing is an understatement! I've spent most of my life pleasing other people and ignoring my needs. No wonder I was miserable and exhausted at 42! Then I discovered Emily's school from instagram. She helped me understand why I put myself last and how to practice more self-care. I feel like a thousand boulders have been lifted from my shoulders!"
- Kaira S., Mother of 4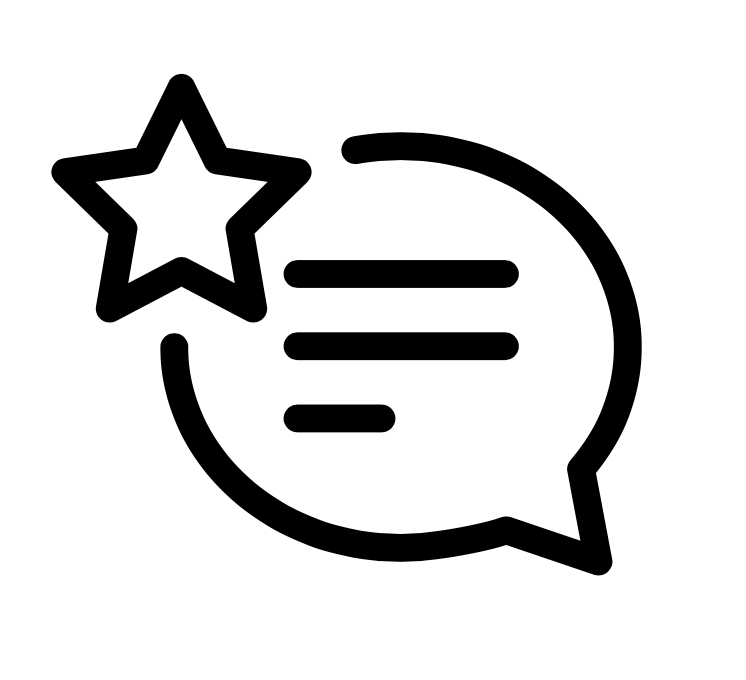 "Emily your course was truly eye-opening for me. I don't think my relationships will ever be the same and I mean that in a good way! I will be taking these lessons and tools with me everywhere for the rest of my life"
- PJ Stewart, Personal Trainer, Actor