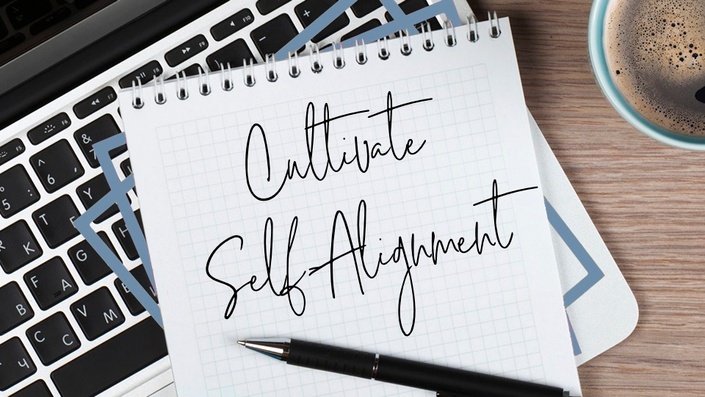 Cultivate Self-Alignment
10 Powerful Tools To Help Breakthrough Negative Thoughts and Feelings
Here's a question for you: Do you feel as if life is pushing and pulling you in one direction or another?
Do you struggle with negative thoughts, upsetting emotions, or unproductive behaviors?
If so, you likely feel as if life is managing you… like you are not in control. This way of living will never foster happiness or freedom because when we operate on autopilot, we become servants of our emotions, moods, and impulses, bouncing from one reaction to another.
You don't have to be stuck in that vicious cycle again!
I created this course to help you sit in the driver's seat of your own life. If you apply change to the right areas, then you can automatically create change in other areas as well.
There are multiple ways you can change your life. You can move to another city, get married or divorced, change jobs, pursue a passion, or do anything else that's entirely different from what you're living right now.
However, studies show that while better circumstances can account for a small increase in satisfaction, it doesn't differ much in regard to overall happiness. How we handle our thoughts and emotions is a much bigger factor to our happiness than our circumstances.
How do you deal with stress?
How do you ease your anger?
How do you manage your sadness?
How do you shift your emotional and mental states to a more beneficial one?
Your answer is the determining factor to your overall happiness in life. If you can't manage your internal processes, then you can't manage your outside life. Internal change creates external change.
It's time to live deliberately. It's time to choose on purpose!
In this course, I teach you 10 powerful tools that will help you take better control over your internal processes. You will soon learn that genuine life changes occur from the inside out.
Imagine finally learning how to NOT allow your emotions or actions to be controlled by other people or circumstances. With my course, you will learn the tools necessary to feel free and in control of yourself.
Are you ready to learn life-changing habits for self-leadership?
These tools have helped change my life for the better, and I know that they can help you too. In fact, if you're not satisfied with this course, email me within 15 days of your purchase and I will refund your money, GUARANTEED. You have nothing to lose and so much to gain.

Step into your best self with the Cultivate Self-Alignment course. I know you are going to LOVE how you feel!
Use coupon code: 25OFF to get 25% off!
Course Curriculum
Downloads
Available in days
days after you enroll
Discussion
Available in days
days after you enroll
Your Instructor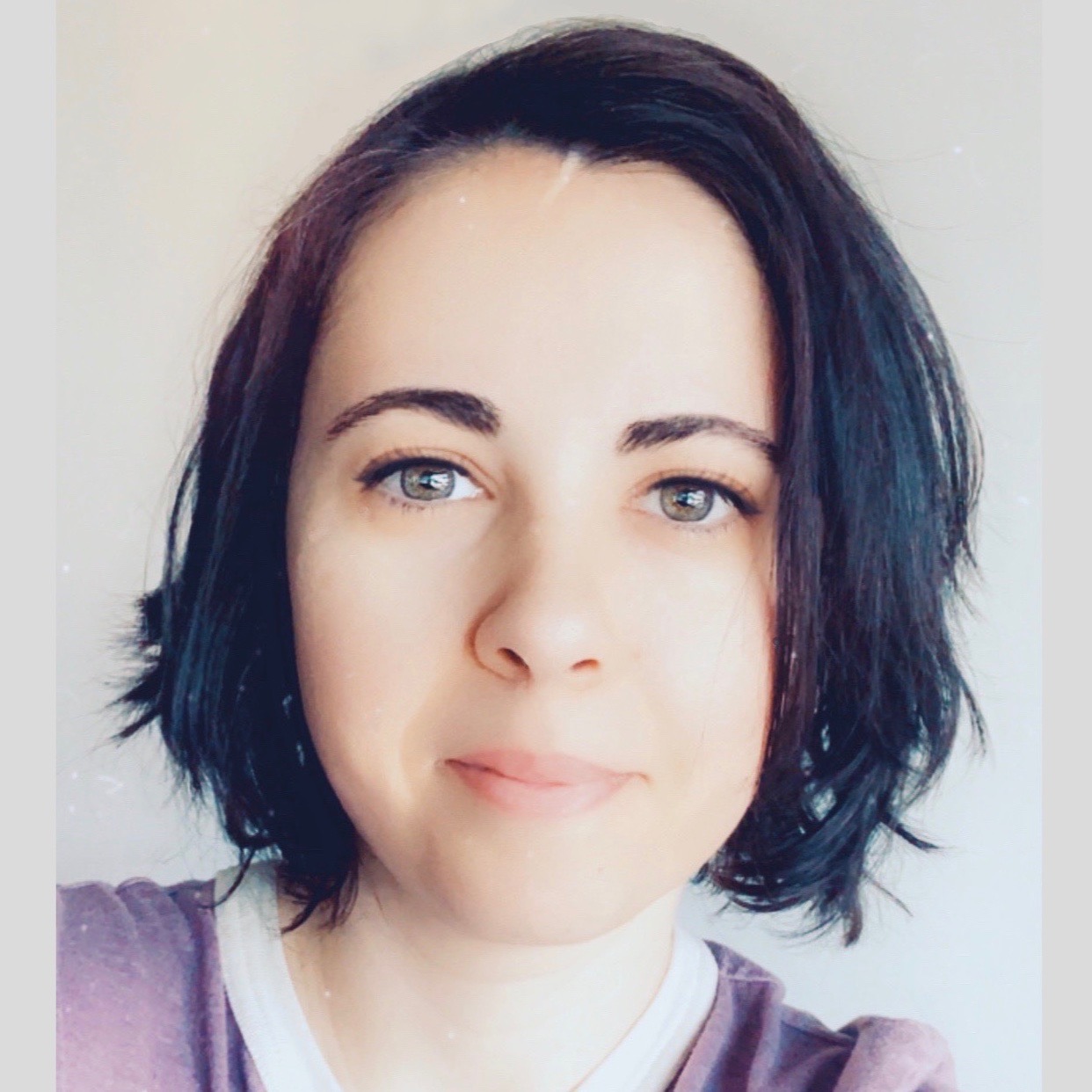 Emily Maroutian is an award-winning author, personal coach, and philosopher. She has studied personal development, psychology, and philosophy for over 15 years. She has developed a notable ability of simplifying complicated concepts and turning them into useful resources for self-improvement and healing. She is also the founder of Maroutian Entertainment, a multimedia company that produces empowering and uplifting material through books, courses, movies, and TV shows.