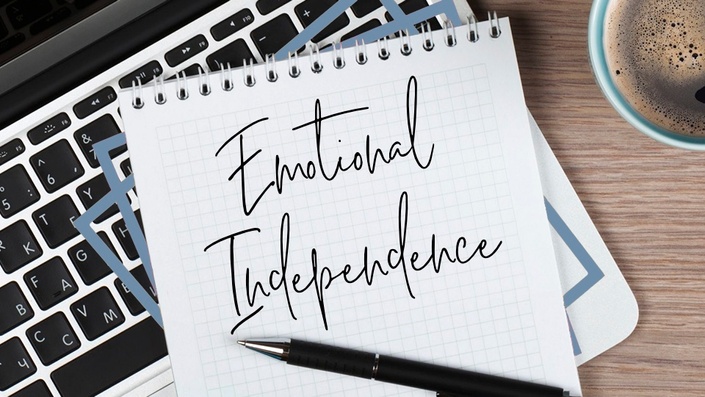 Emotional Independence
A 5-Week Advanced Course For Developing a Healthier Relationship with Yourself and Others
Most of us spend our lives striving for some kind of freedom. We work hard for decades to become personally, financially, or intellectually independent. We chase after diplomas, careers, and investments in hopes that we won't feel stuck and indebted in the future. However, how many of us also strive for emotional independence? How many of us invest in learning how to manage our emotions and moods properly? How many of us possess the ability to lead our lives without allowing the thoughts, emotions, and actions of other people to disrupt and disturb our own thoughts, emotions, and actions?
Most of us are led by other people's behaviors because we lack emotional independence. We allow others to direct our feelings because we haven't learned self-leadership. We react to our lives instead of leading our lives. We learn to manage the effects instead of becoming the cause. We can't even freely express ourselves without feeling shame, guilt, anxiety, or second-guessing.
Emotions play a large role in how we experience life. When we don't possess the right tools to appropriately work through our emotions, then life itself feels pressure-filled, stressful, and unmanageable. It's like playing the game of life on a difficult setting, where your own thoughts and emotions become additional obstacles on your path. In fact, when we avoid people, we're really trying to avoid the feelings people trigger within us. We're not avoiding the people; we're avoiding our own feelings.
If we don't know how to regulate our emotions, we're likely to be stopped, delayed, or rerouted with each intense feeling or upsetting interaction. If we haven't learned how to properly manage our emotions, it can make life unnecessarily challenging. If you want to make your life easier, you must work on your emotions.
This 5-week advanced course was created to improve your sense of self-leadership and empowerment, increase your self-esteem through confidence-building techniques, and establish your emotional self-sufficiency. The main objective of this course is to help you learn how to cultivate your emotional resilience and independence. If you're ready to choose more consciously, if you're ready to take more control over yourself and your life, then this course is for you.

This course is for you if you're tired of...
Getting emotionally hijacked by others.

People-pleasing and over-apologizing.

Not being able to say no without guilt or anxiety.

Having a hard time with self-expression and self-confidence.

Engaging in self-criticism and self-abuse.

Feeling drained by your interactions with others.

Constantly avoiding social situations that feel uncomfortable.

Not feeling like you can be yourself freely or openly.

Being led by other people's emotions instead of your own.

Giving too much to other people without getting in return.

Having a hard time managing different aspects of your life.
This course will help you:
Feel confident in expressing yourself.

Change your negative self-talk.

Get past social anxiety.

Step out of your comfort zone.

Become more assertive.

Learn to ask for your needs.

Release codependent behaviors.

Manage difficult emotions.

Cultivate self-leadership.

Reclaim your power.

Take your life back.

Step into your authentic self.
How it Works:
A new section will become available in the student module every 6 days. You will receive an email notifying you of its availability. At the end of 30 days, you will have full, lifetime access to the course. You can retake the course anytime you want—in six months or six years. It will be available for you to retake as many times as you want or need. You will not need to pass a quiz or exam to complete the course.
Requirements:
You will need a computer, tablet, or smart phone and an Internet connection to view the course. You will also need an empty course journal for the assignments and journal reflections. The journal can be any empty lined notebook.
One Last Thing:
I have spent over a decade studying self-development, psychology, and philosophy. I have also coached others in self-esteem, confidence, and relationship issues. To make the process easier for my students, I took the best of what I learned through my own personal experiences as well as the experiences I've gained from coaching others, and I combined them into this advanced course. Some of the information provided in this course cannot be found anywhere else. They're unique to my own experiences and teachings. They're designed to maximize the efficiency of your emotional growth.
If you're not satisfied with my course, if you received no value from it, you have 15 days from the time of purchase to request a refund. Send me an email through your student dashboard and I'll happily refund your money!
If you're ready to develop your emotional independence, sign up below!
Use Coupon Code 25OFF at checkout to get 25% off the regular price.
This course is closed for enrollment.
Your Instructor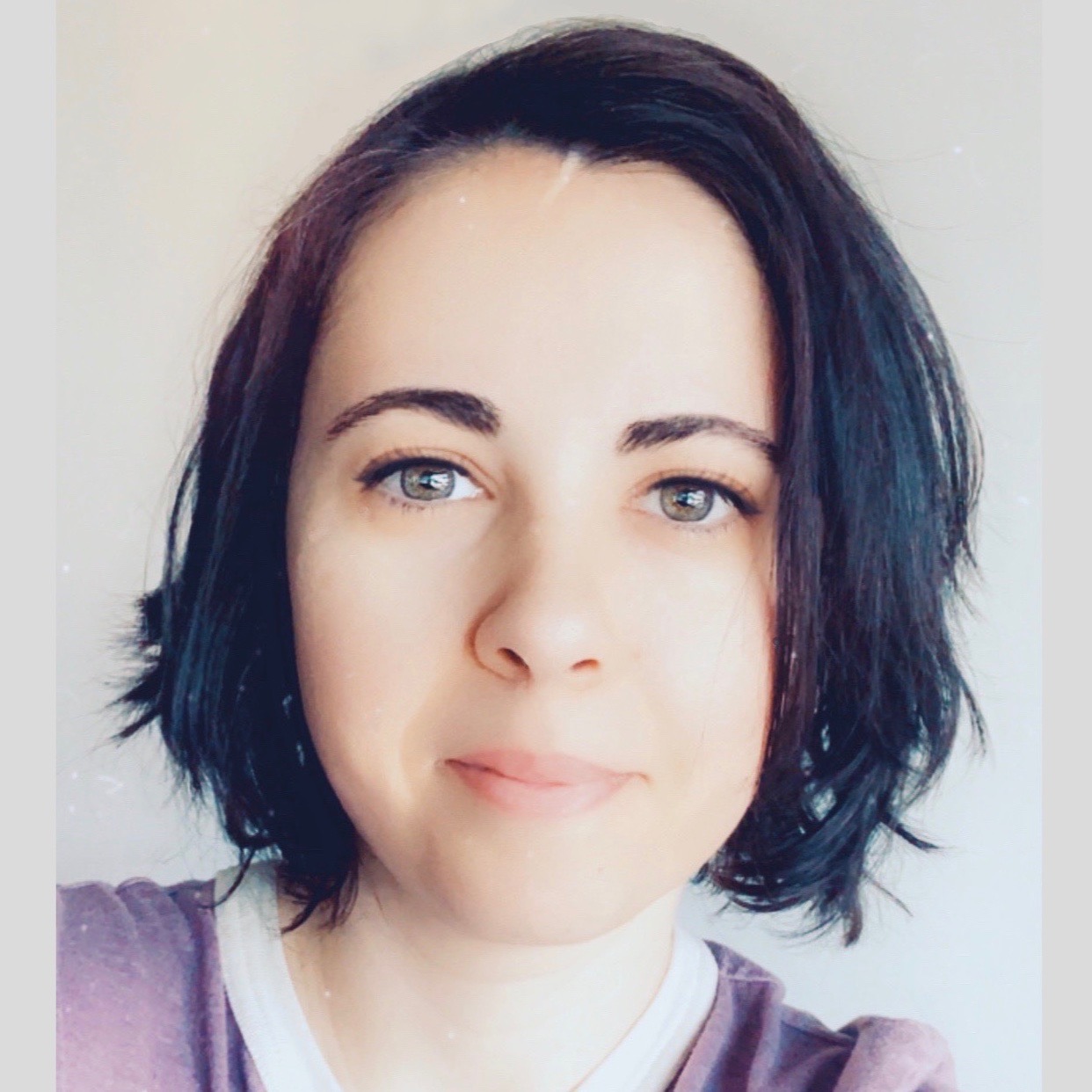 Emily Maroutian is an award-winning author, personal coach, and philosopher. She has studied personal development, psychology, and philosophy for over 15 years. She has developed a notable ability of simplifying complicated concepts and turning them into useful resources for self-improvement and healing. She is also the founder of Maroutian Entertainment, a multimedia company that produces empowering and uplifting material through books, courses, movies, and TV shows.