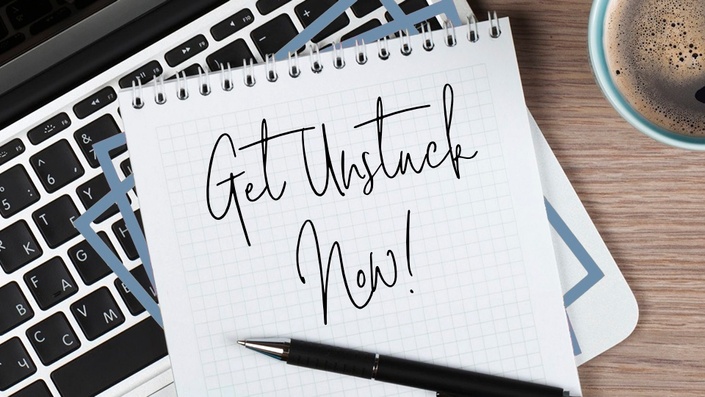 Get Unstuck Now
A Mini Course For Changing the Formula to Get Better Results
Welcome to the Get Unstuck Now mini course! This course is an extension of a quote of mine that went viral on social media. Perhaps you've come across it before.
"You're not stuck. You're just committed to certain patterns of behavior because they helped you in the past. Now those behaviors have become more harmful than helpful. The reason why you can't move forward is because you keep applying an old formula to a new level of your life. Change the formula to get a different result."
Since then, I've received several messages and comments from people wanting to know how they can change the formula in their lives. As a result, I've created this mini course to help you breakthrough your old patterns and create new outcomes.
In this course, you'll learn about the most common reasons why we feel stuck and how we can move past them. Most of the time, when people use that word, they are referring to feeling stuck in jobs, relationships, income brackets, or other circumstances. That's because there is no actual "stuck" in life. We don't progress forward due to a mental or emotional pattern, and this creates the feeling of being stuck. You can't move forward when you repeat the same choices and receive the same results, but that's something you can change.
Life is always new; it only doesn't feel that way because we wake up and make the same choices over and over again. If you're here, then hopefully you're ready to break some patterns and make new choices!
Are you ready to get unstuck? Click the Enroll button to begin! If you don't feel a shift within yourself after completing this one-hour course, I will refund your money. You have 15 days from the time of your purchase to request a refund. With a guarantee like that, what are you waiting for? Let's get unstuck!
Course Curriculum
Questions and Feedback
Available in days
days after you enroll
Use Coupon Code 25OFF at checkout to get 25% off the regular price.
Your Instructor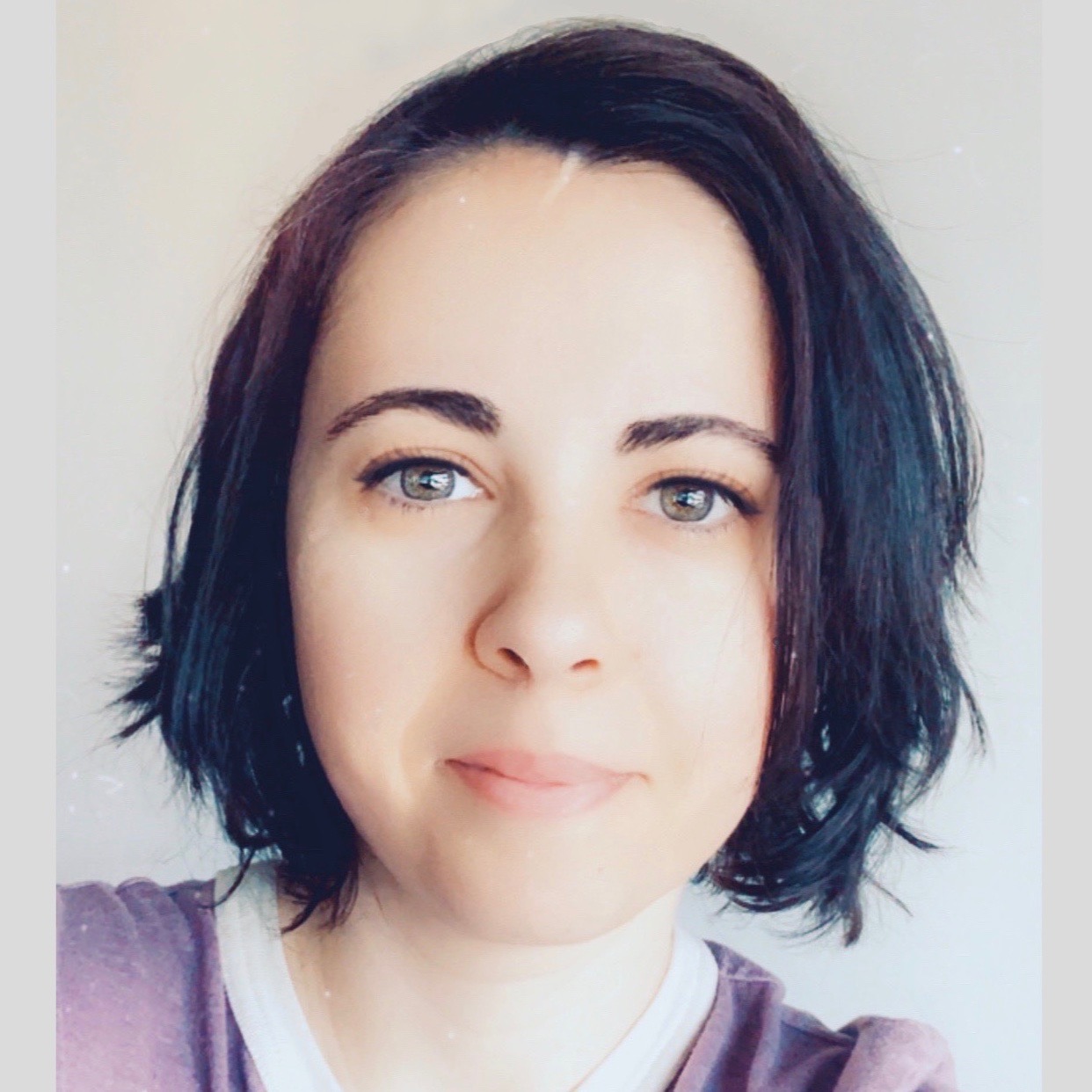 Emily Maroutian is an award-winning author, personal coach, and philosopher. She has studied personal development, psychology, and philosophy for over 15 years. She has developed a notable ability of simplifying complicated concepts and turning them into useful resources for self-improvement and healing. She is also the founder of Maroutian Entertainment, a multimedia company that produces empowering and uplifting material through books, courses, movies, and TV shows.